Prices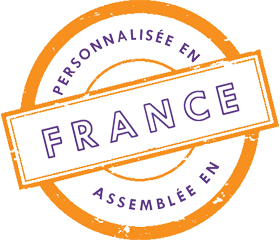 A Customized product assembled in France is not more expensive.
At Calibag everything is assembled in France. There is no intermediary between you and us so the costs are reduced.
Calibag luggages are like Russian dolls. So if you buy a set, we will send them all together and make you a special discount on the final price.
---
 

Size S





Size M





Size L





Set of 3 sizes





Simple case

110,00€
140,00€
170,00€
Sticker
library
+15,00€
+15,00€
+15,00€
45,00€
Sticker
customized
+29,00€
+29,00€
+29,00€
+87,00€
---